Features & Benefits
Extract and Review Your Data
With this tool you no longer need to complete manual copy and paste with your PDF form data. Our tool can help reduce manual data entry and error by converting filled PDF forms into actionable data which can be saved in an SQL database or spreadsheet, fully automate your document based workflow.
Fully Configurable
The PDF Forms Processor is completely configurable to your organization, forms and preferred data storing method. This tool can save all the data to a new or existing SQL Server database, which means it can be integrated with your other business solutions.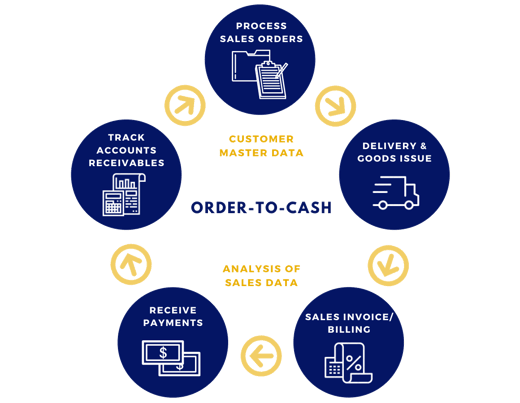 Automated Workflow
If your organization has standard forms that are filled out by clients on a regular basis. You can use our PDF Forms Processor to designate areas on the form for this tool to regularly pull the data from. Once this process is setup you can automate the extraction of data with a few quick clicks, save you time and resources.