In order to run an effective business, productivity should be top of mind. Productivity stems from many different aspects, with the most impactful being employees and systems in place. It is vital to ensure employees are happy, fulfilled and encouraged to effectively improve the workplace environment and collaboration. It is also important to have the right tools, systems, and applications in place to enable employees.
Productivity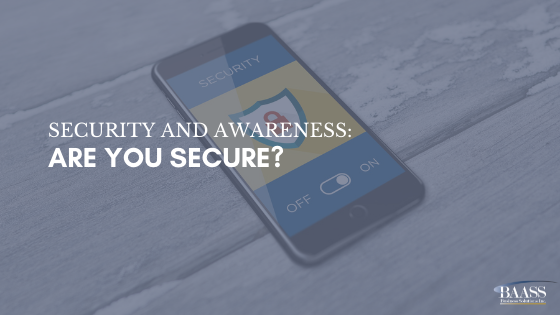 Like many Canadians, you probably want to take steps to protect what's yours, like your devices, identity, online privacy, business, family and home; this is why it's smart to protect your internet-connected devices and guard your sensitive business and personal information.

Criminals and other malicious cyber threat factors (many of which operate outside our borders) take advantage of security gaps, low cybersecurity awareness, and technological developments to comprise cyber systems. They steal personal and financial information, intellectual property, and trade secrets. They disrupt and sometimes destroy the infrastructure we rely on for essential services and our way of life.
Security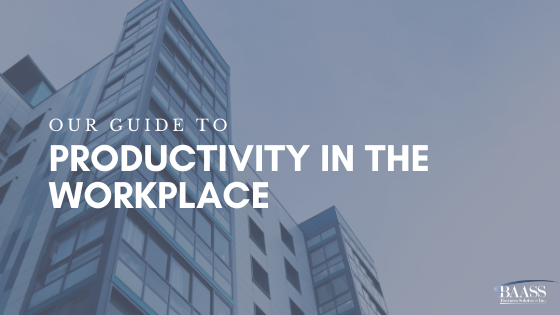 Productivity looks different for everyone. However, the more productive an organization can be, the more profits can theoretically be generated. While productivity is typically measured based on a quantitative output metric, the quality of output should not be overlooked.
Productivity