Knowing when or why to upgrade your ERP software can be confusing, and an extraordinary undertaking. In this blog, we will discuss the five most common reasons to upgrade your ERP system, and how to determine if your business is in need of one. We advise that if your business has experienced any of these factors, to evaluate your system to ensure it is still maintaining the functionality desired.
ERP
When updating or upgrading sage software it is important to be aware of best practices to ensure a successful and efficient process. In this blog, we will provide insights and answers to some of the common questions surrounding upgrades and updates.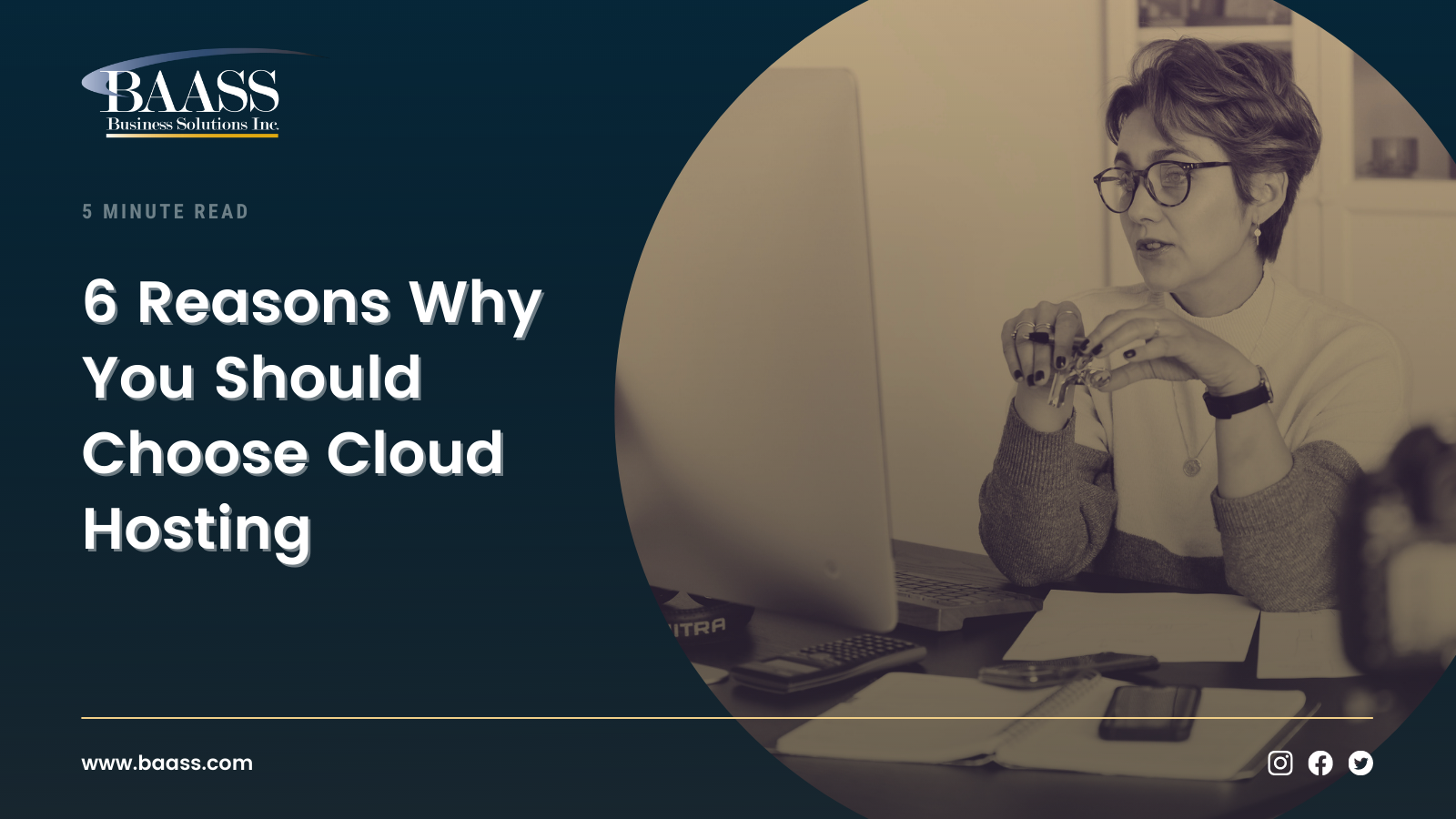 Nowadays, many organizations are shifting to the cloud to leverage the numerous benefits that come along with it. In the current landscape, the cloud is constantly being developed to further manage the needs of modern organizations. As you may have experienced, there are also many terms associated with the cloud that describe technical differences in it.
Cloud Hosting