Although Enterprise Resource Planning (ERP) Systems are comprehensive and adaptable, there comes a time with business growth where you will likely need to upgrade your solution. Upgrades can be seen as non-strategic initiatives that are required to stay current to be supported by their ERP vendor. In some cases, businesses may upgrade due to a need for a more comprehensive solution and features, and other scenarios because the solution they are currently running on is no longer supported.
ERP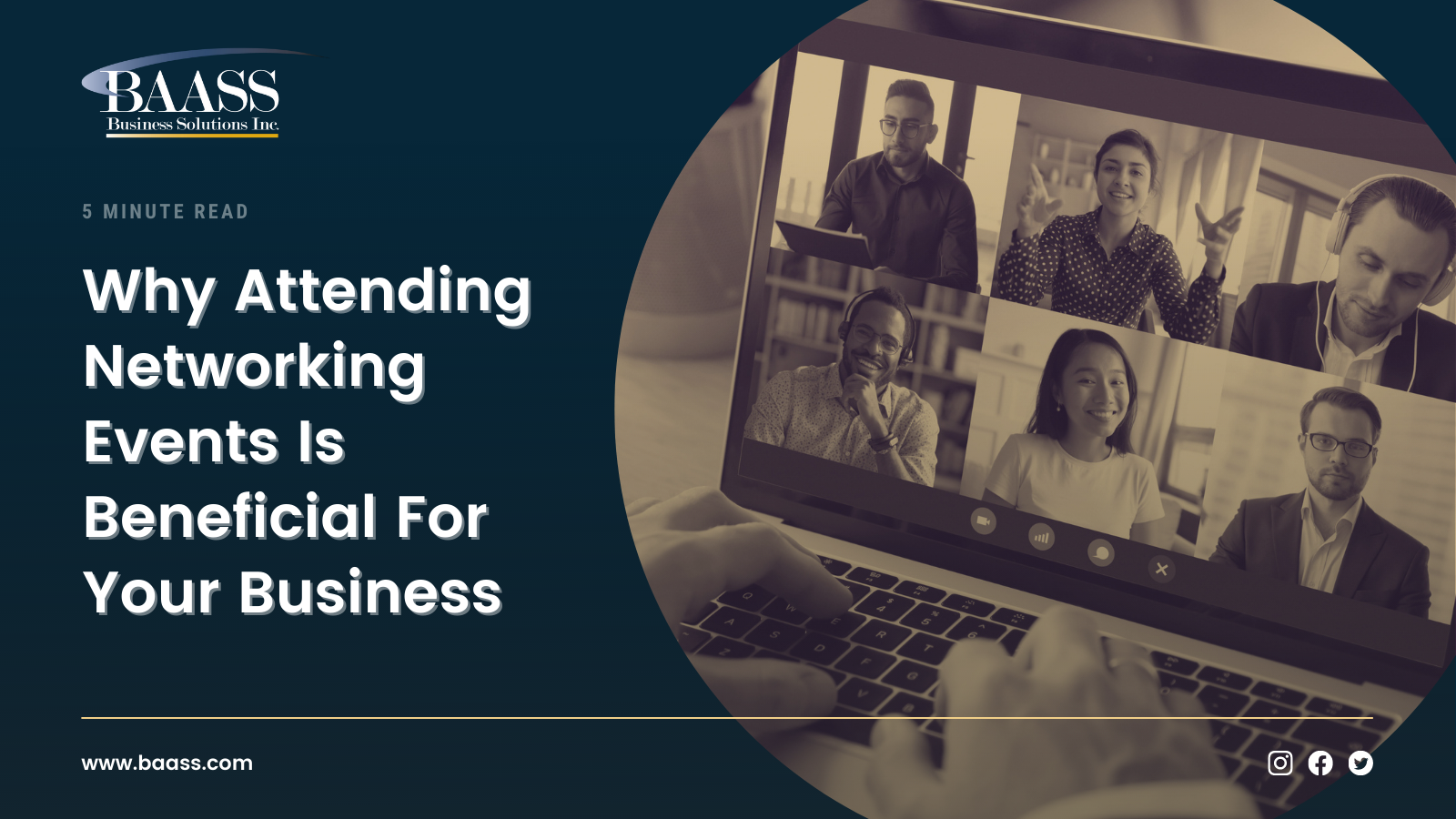 While what you know is critical in creating or expanding your business, who you know is also an integral part of the process. Networking plays a crucial role in growing your brand and increasing its visibility.
Knowing when or why to upgrade your ERP software can be confusing, and an extraordinary undertaking. In this blog, we will discuss the five most common reasons to upgrade your ERP system, and how to determine if your business is in need of one. We advise that if your business has experienced any of these factors, to evaluate your system to ensure it is still maintaining the functionality desired.
ERP