When updating or upgrading sage software it is important to be aware of best practices to ensure a successful and efficient process. In this blog, we will provide insights and answers to some of the common questions surrounding upgrades and updates.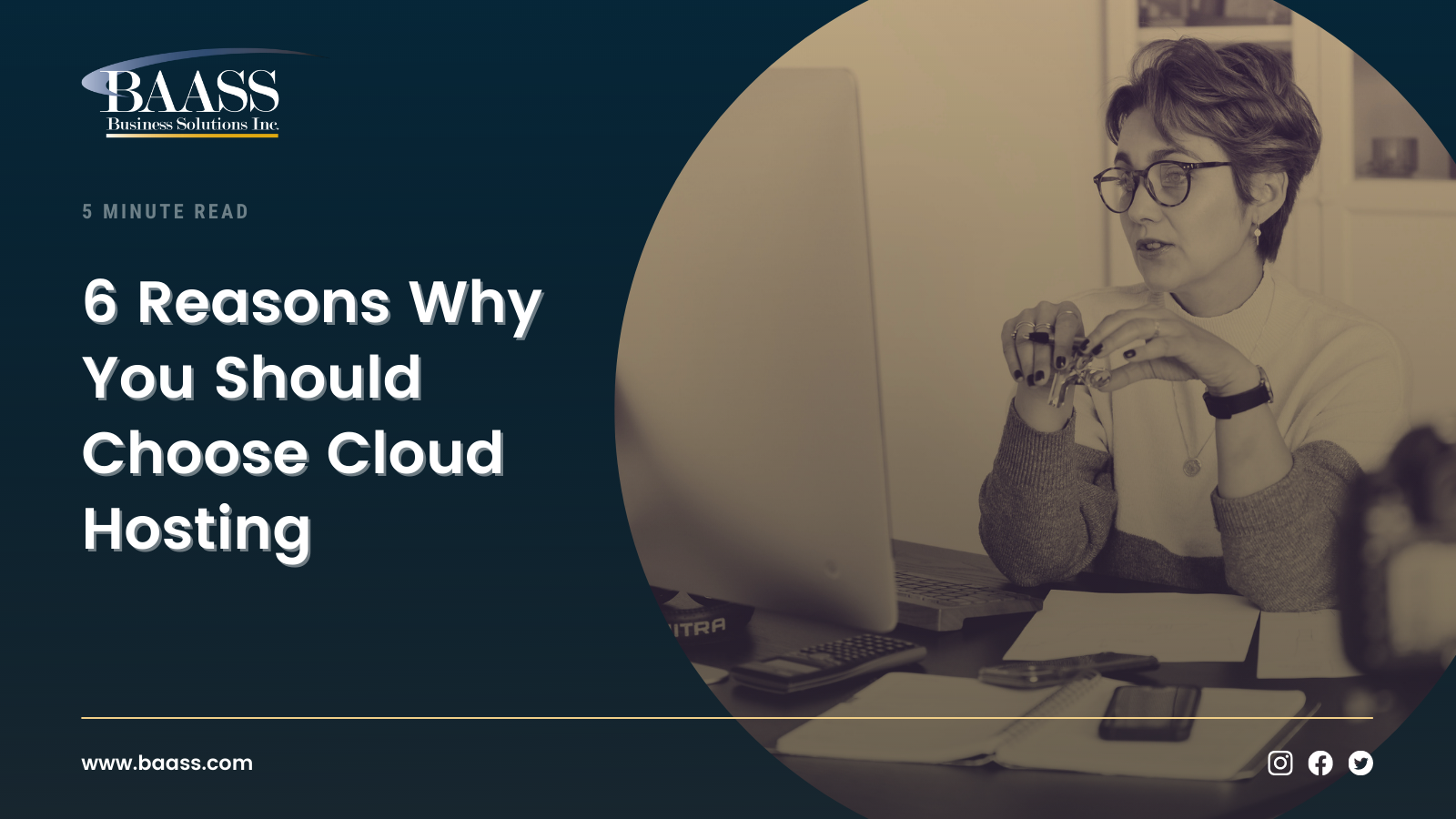 Nowadays, many organizations are shifting to the cloud to leverage the numerous benefits that come along with it. In the current landscape, the cloud is constantly being developed to further manage the needs of modern organizations. As you may have experienced, there are also many terms associated with the cloud that describe technical differences in it.
Cloud Hosting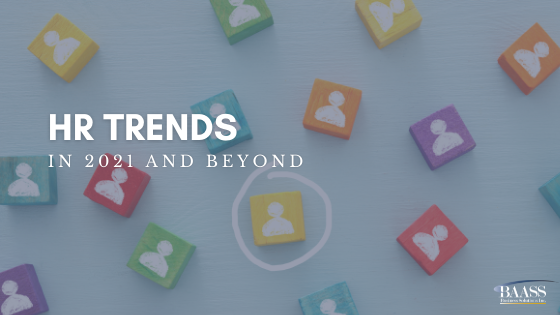 With the many changes in 2020 and 2021, human resources along with other departments have needed to adapt and pivot best practices in order to remain efficient and successful. Although the business landscape continues to change and it can be difficult to know what will happen next, it is important to acknowledge trends and predictions. In this blog, we will discuss 10 human resources trends and what is predicted to continue throughout the rest of 2021 and beyond.
HRIS