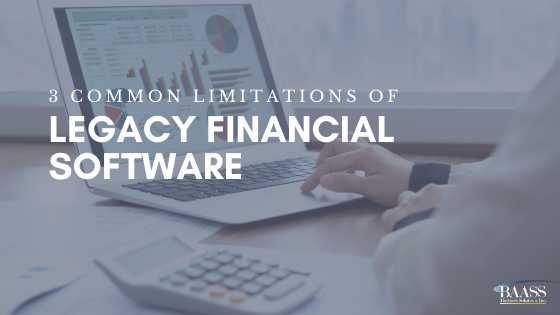 No matter the size of business you have there are a handful of well-known financial solutions that many companies will use when starting out. But may continue to utilize even though there are some limitations. Most commonly the tool is great for the early days but as time goes on and the business evolved the needs of business and software must evolve too. We will discuss three of the most common limitations that cause CFOs to look for an alternative.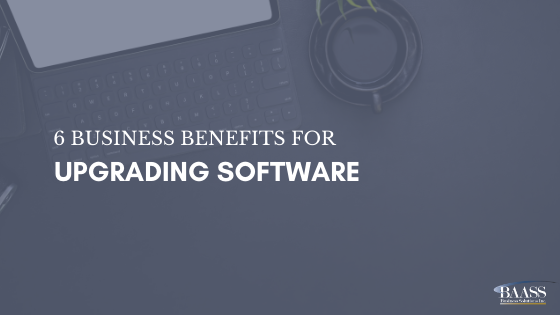 The decision to upgrade your Enterprise Resource Planning (ERP) software can be a difficult choice. Many businesses see that their current solution is running "fine" or they can deal with areas it is insufficient, however, there are associated expenses to remaining on old software, and you may be missing out on more than you are aware of. Upgrades deliver improved functionality and other important features that you shouldn't ignore, at least not long term. In this blog we will discuss the benefits of upgrading your ERP solution and why it is important to stay up to date.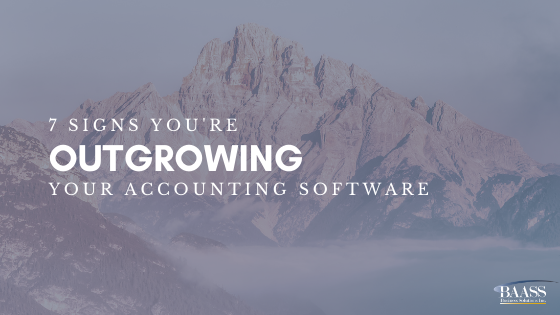 Nowadays, accounting software can be found in organizations of various sizes. After all, technology has significantly evolved and has since become an essential aspect of managing your business. However, as your business grows, the inevitable will happen - your accounting software simply isn't enough. Whether it be due to changing external factors or internal needs, it's essential to recognize when it is time to move on.