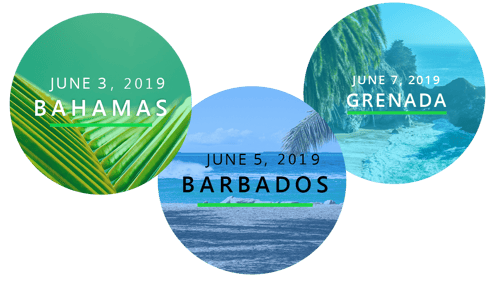 Why Should I attend the BAASS Connect Conference
Keynote Presentation by Manny Buigas VP of Caribbean & US Operations
Meet Your Sage Caribbean Team
Meet your BAASS team of experts in the areas of ERP, Supply Chain, Business Intelligence, CRM, Human Resources and cyber security.
Get to know your top independent software solution vendors that will demonstrate how business challenges are resolved with their solutions.
And much more...