BAASS understands the unique challenges faced by various industries, and carefully puts together tailored solutions to drive your business to success.

Re-engineer your business in a way that delivers lasting savings and sustainable improvements in operational efficiency. BAASS has been providing financial solutions to companies for 25 years. By leveraging industry standard technology, BAASS has helped organizations eliminate operational barriers, cut costs and improve their overall effectiveness with clients.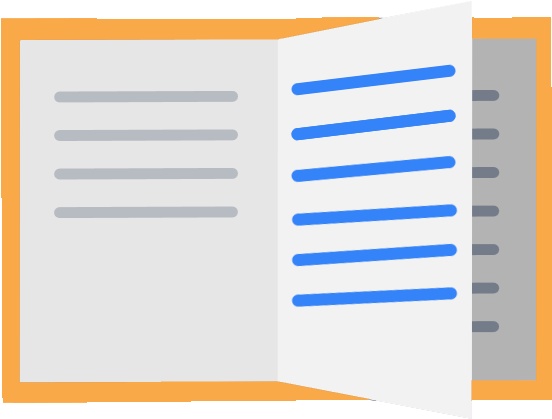 Success Stories
Many healthcare organizations are growing rapidly, against a backdrop of exceptional regulatory changes. As your organization tries to achieve scale, it can be challenging to monitor performance and keep financial processes running smoothly—especially across multiple locations. BAASS can help enable you achieve greater efficiency through automation, plus provide the visibility you need to make operational improvements.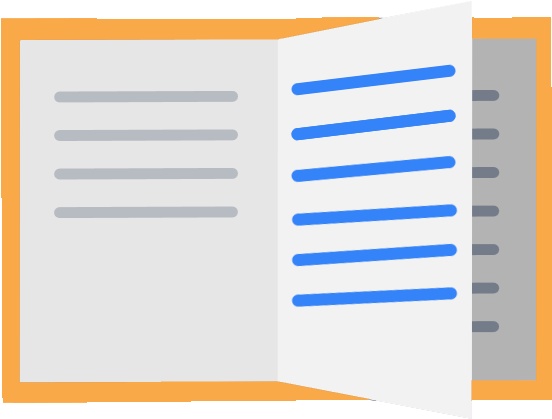 Success Stories
Customers in the hospitality industry operate multiple-property hotel businesses, restaurant chains, entertainment businesses, and more. With BAASS, you can gain greater visibility into your hospitality business, and make decisions that will boost profitability.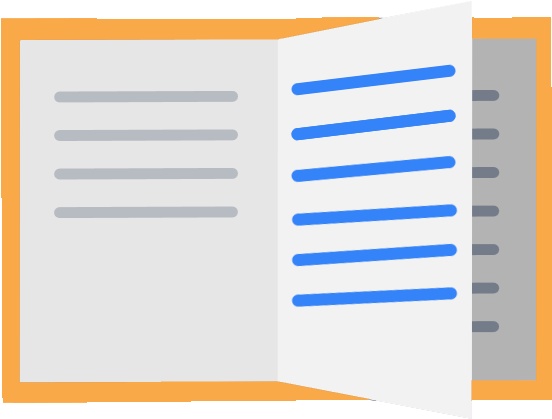 Success Stories
In today's market, manufacturers are working toward increasing operational excellence, shortening order cycles, and generating new revenues in an effort to stay competitive. Manufacturing accounting software programs provide a variety of tools designed to improve production performance and quality, while simultaneously meeting enterprise requirements for accurate and timely data.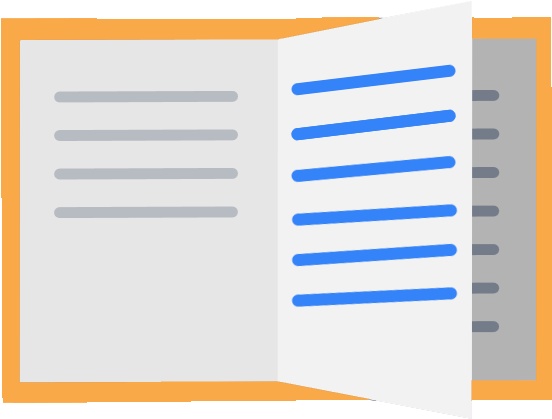 Success Stories
Not-for-profit accounting software provides you with the necessary tools to manage day to day business processes while also addressing the fund-centric nature of non-profit accounting. Whether you are writing checks, paying employees or performing your budget analysis, not-for-profit accounting software is your one stop system for all of your financial needs.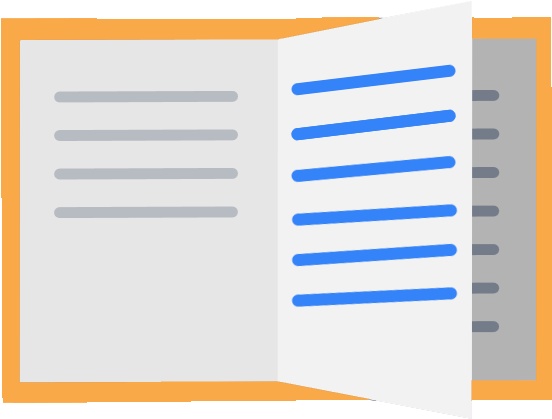 Success Stories
What's it like to manage financials for an organization that sells services instead of goods? Complicated. You might need to analyze profitability for multiple entities. You might have contractors all over the world, or customers all over the web. And you may have a small team handling a large amount of diverse tasks. Meanwhile, you must constantly adapt to the needs of your customers and your market. With all of this variety, volume, and change, it's a relief to have BAASS in your court.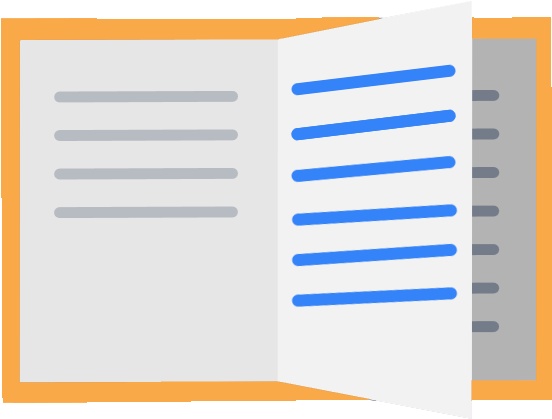 Success Stories
More than just point of sale systems, a complete retail accounting system will include modules offering functionality for both the sales floor and back office. Typical accounting applications include accounts payable, general ledger, and payroll. Inventory control, purchasing, and point-of-sale modules provide additional functionality designed to manage the acquisition, tracking, and sale of products.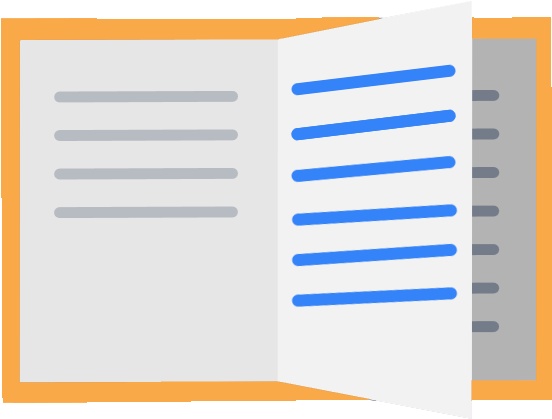 Success Stories
In software and SaaS businesses, rapid growth brings pressures to the finance team: more accounting complexity, less time to adapt to changes, and additional reporting requirements. We can lessen your load by automating even the most complex financial processes.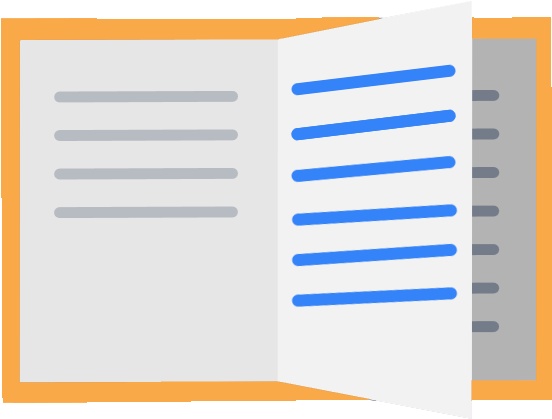 Success Stories
Wholesale Distributors have a unique role in the supply chain. Operating between the manufacturers of goods and those who purchase them, creates a very distinctive set of challenges. With everyone looking to be profitable, manufacturers and buyers often want to sell or buy when the conditions are best for them. Though these timelines are often in competition with one another, your company must find a way to accommodate the two at a high level of service, all the while simultaneously seeking to meet your own financial goals.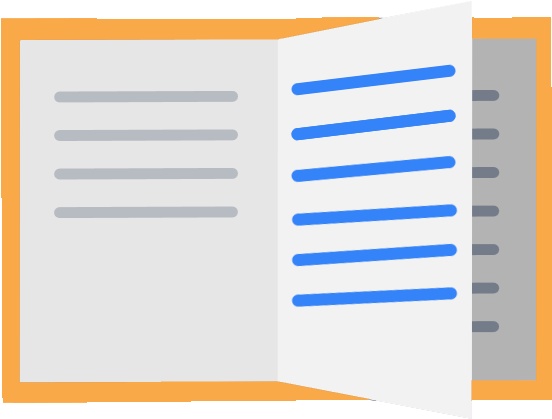 Success Stories