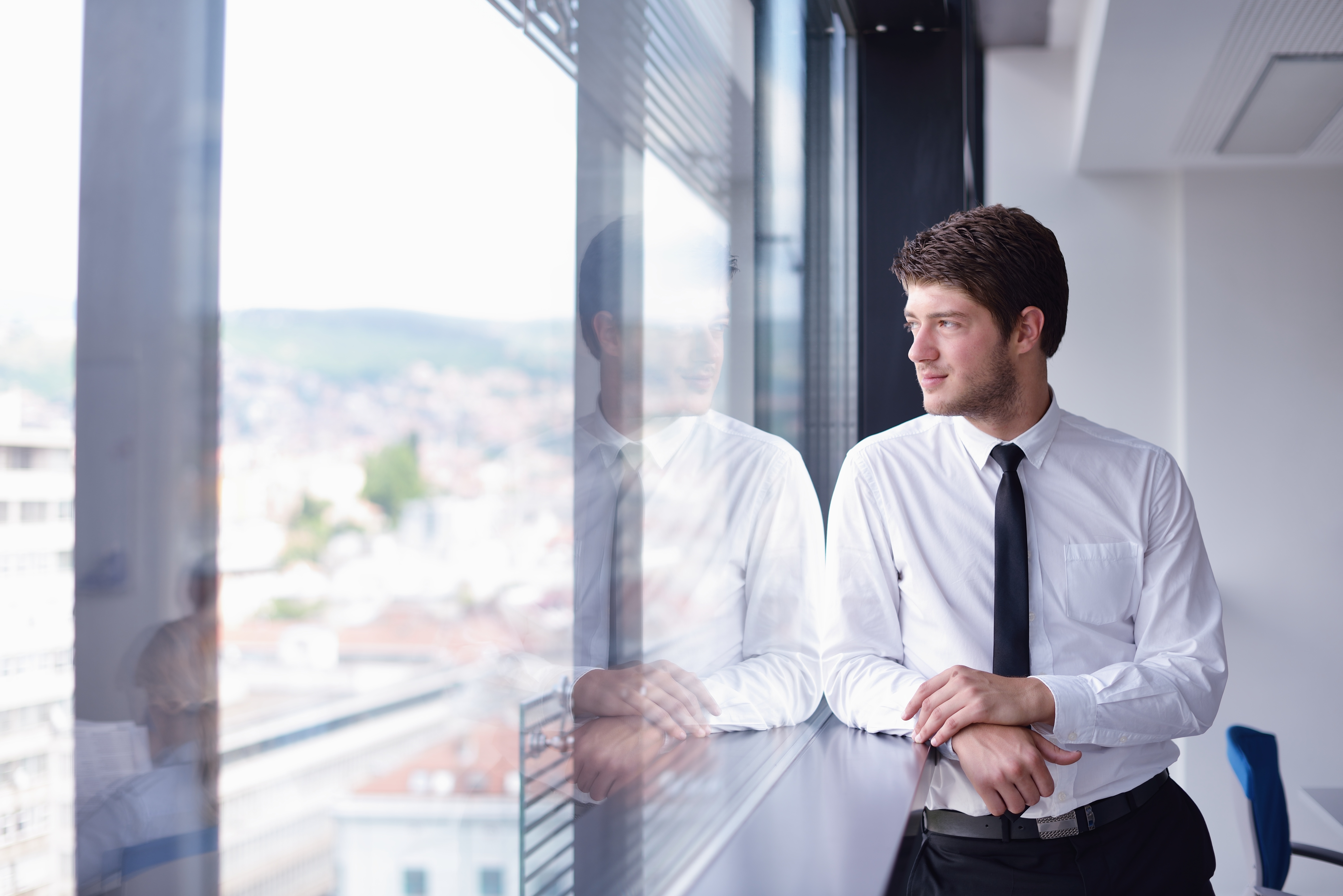 What is CRM? Simply put, CRM is a system for recording and storing all information related to customer or contact interactions. CRM stands for "Contact Relationship Management" although if you search it up you will see "Customer Relationship Management".
However, that's not necessarily true. We at BAASS consider a CRM system to contain and encapsulate all information and communications you have with… well… your CONTACTS! Contacts can be of any type: leads or prospects, vendors, staff, or your CUSTOMERS
So… is CRM Right for You? In other words… "What's in it for me?"
Ask yourself these questions:
Do I ever get frustrated searching for customer and prospect information?

Do I want to feel more in control of sales?

Could our marketing strategy be improved?

Could we improve our customer service?

Could my team share ideas and information more efficiently?
CRM often involves using technology to organize, automate, and synchronize sales, marketing, customer service, and technical support. There are a lot of pieces to this puzzle.
Is CRM right for you? Ask yourself the questions above and then consider the following functionalities that are available in any self-respecting CRM system:
Sales Growth

–

CRM is sales tool that will help with the growth of your business. It allows you to grow your sales by ensuring that you know your prospects and what stage they are at, as well as giving you the capability to track opportunities and where they are in the pipeline to convert them to sales. Most importantly, do these things easily and visibly!

Customer Service-

with transparent, available information, you can provide better customer service. Know when to follow-up on customers, know when meetings should be planned, and know WHO has talked to a prospect, supplier, and customer when and about what.
Reporting & Business Intelligence, Metrics

–

understand your business better. Know what is going on in different territories, for different industries, different salespeople, etc.
Marketing

–

setup marketing campaigns and track their success. For instance, you may have a fall email campaign or a Summer Tradeshow. Were they effective? Did you end up with any leads or opportunities? What happened to all those business cards?
Centralized Data Storage –

CRM systems allow you to track and maintain things such as emails; documents including PDF's, JPGs', Word and Excel docs; all in one place so they are easily accessible. You have better insight into transactions with your contacts.
Collaborative System

–

everyone is entering into one database, that transparency is there. You can have intelligent conversations with your contacts; you can have access to schedules – who is meeting with so-and-so, what needs to be done by the end of the week, etc.
Efficiency

–

stream-line your processes to have single point of entry! A CRM system allows you to collaborate and streamline, to become more efficient and effective and thus gives you capacity for growth.
Customization and Flexibility

– a CRM system should be designed to be effective for YOUR organization. Everyone is different. We have dealt with customers in the food distribution industry, the health care industry, the service industry and much more. All require different setups, configurations, data capture. A CRM system should be flexible enough to allow for YOUR needs, your requirements.

What about Integration to Existing Systems, such as your ERP system? –

Another option, another consideration, another benefit that can be accomplished.
ETC

– there's so much more. You need to evaluate, consider this and ask yourself "What's in it For Me"? How does this help my company grow…?
There are obviously many factors you need to consider when choosing a CRM system. Will the CRM system help you with sales growth? Customer service? Marketing? Team collaboration?
What is the value? What's in it for ME?

Do your due diligence. Have us come in and help you figure out if there's value in a CRM system? And which one? There are options, of course. We represent some of those –

Sage CRM

which integrates directly with

Sage 300 ERP

and SalesForce.
We have the experience to help guide you down this path! Let us help you! We offer services, which will determine whether or not this is something you need, if CRM is right for you and what that looks like.