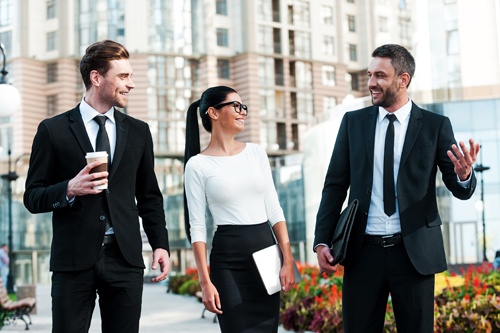 How much time do you devote to fixed assets management? If you are like most businesses, fixed assets management is not your top priority. In fact, in comparison to other business critical tasks, fixed assets management can seem like an afterthought.
This mindset is the reason many businesses find themselves in the fixed assets mess they are in. While fixed assets management may not seem like that big of a deal now in relation to other business tasks, the neglect of fixed assets management can have long-term and costly affects. The continuous management of these types of assets is key, yet many businesses do not know where to begin when it comes to tracking and accounting for the various fixed assets around their organization.
Using Fixed Asset Software to Solve the Problem of Fixed Assets Management
The management of fixed assets is a lot like solving for an equation. In order to report on the accumulation of fixed assets, you have to first identify your fixed assets, calculate the depreciation of each asset, make any necessary adjustments, and determine the correct expensing option for tax purposes. Only then can you accurately report on your business' fixed assets.
The right technology is crucial in the area of fixed assets management. Spreadsheets and manual processes have a way of not only adding to inventory inaccuracies, but they are also inefficient and unnecessary. Solving the fixed asset equation by these means will take you more time than you should dedicate to the task.
A dedicated fixed assets management solution, however, can effortlessly solve the fixed assets equation and help you keep track of new and existing fixed assets. With the option to implement barcoding technology for data capture and fixed asset tracking, companies can be confident knowing their fixed assets are accounted for and managed well. Learn more about what goes into fixed assets management by downloading our whitepaper, "
Fixed Assets Management: What You Need to Know.
"
If you would like to discuss your requirements,
BAASS can help
. We are numerous options to assist you and your organization with fixed asset management.