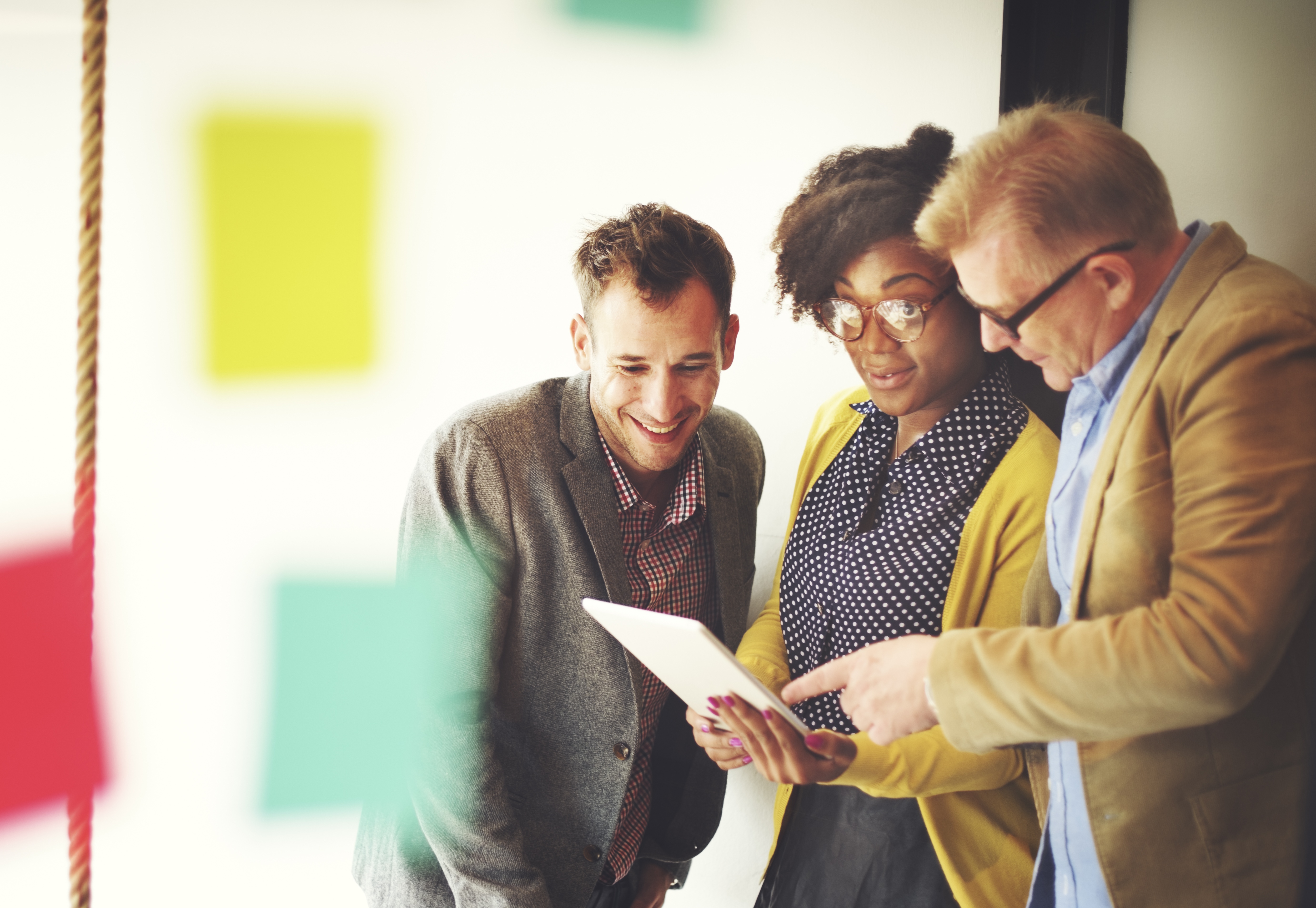 How much time are you currently dedicating to nurturing your leads? Have you given much thought into how to effectively engage each individual, or are you simply throwing general marketing campaigns in their direction hoping they will bite the bait?
Effective lead nurturing and management requires a lot of time, effort and individualization, all things today's sales and marketing departments do not have to spare.
For the sales and marketing department short on every available resource, lead nurturing can feel like an impossible goal to accomplish and an unwelcome task. Whether you like it or dread it, lead nurturing and engagement is crucial to the long-term success of your business, so you need to give it some thought. Your leads will not come to you on their own; you need to go to them in a strategic and well thought-out manner if you ever hope of converting your list of prospects into the customers you desire.
Using Modern CRM Tools to Boost Lead Nurturing Efforts
Finding ways to collect and store quality information about leads in order to customize campaigns and improve engagement is the key to developing leads into lasting customers. Notebooks full of contacts and business cards will not provide you with the organization or information you need to nurture leads effectively. What you need is a solution capable of storing the necessary contact information and tracking marketing efforts and sales calls as they occur. This, in turn, will help you develop more customized campaigns that actually appeal to your prospects.
Customer relationship management (CRM) can provide you with all the tools you need to turn long-time leads into customers. Here are a few ways you can use the marketing automation tools within CRM software to improve your lead nurturing and management efforts:
Uncover the most promising leads.

No one wants to waste their time focusing on prospects who will never budge. With the data gathered via your CRM system, you can determine whether a lead is worth following up on now or later, helping to improve your lead conversion and success rate.

See how your leads are responding.

In order to develop a quality lead nurturing campaign, you need to track and keep detailed records about your prospects' every move. With detailed behavioral tracking capabilities, CRM software allows you to view information like what pages your prospects are visiting, where they are in the buying cycle, and the types of content in which they are interested. This detailed history provides you with insight into what exactly your leads are interested in so your sales team can customize their pitches accordingly.

Send targeted content.

Part of quality lead nurturing requires you to stay in front of your prospects so they know who you are and the services/products you provide. With a quality CRM system, you can send targeted content at each stage of the lead's research so they are seeing the information they need and how your product or service best meets their need.
CRM transforms the lead nurturing process, allowing you to develop more personalized campaigns, track your efforts, and accomplish more wins. Discover how you can use CRM to convert more of the prospects and leads on your list into quality customers.