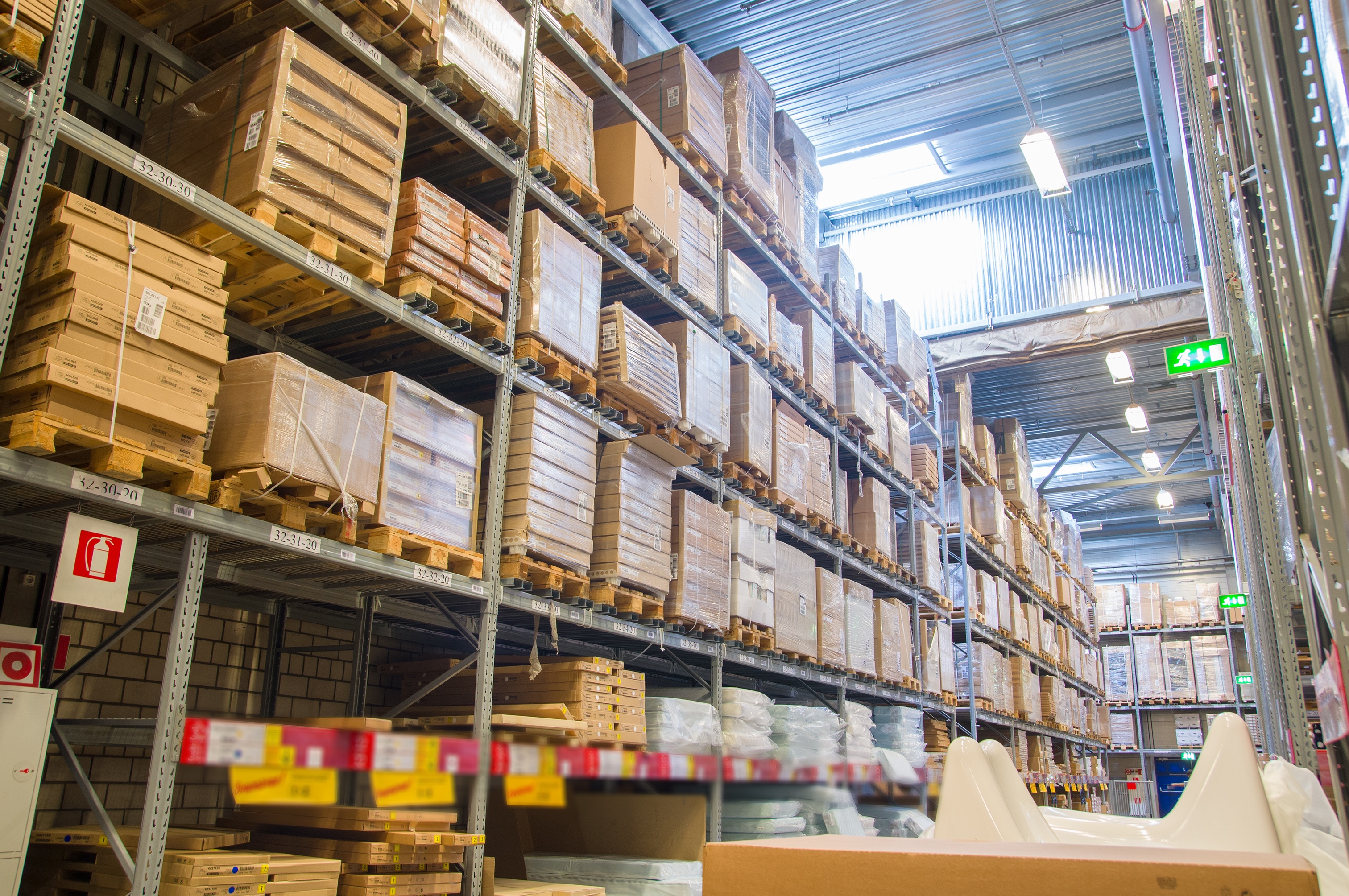 While you may be aware of the challenges your supply chain faces every day, are you aware of the vulnerabilities that lurk beneath the surface? While globalization has increased the reach of many companies, it has also contributed to the complexity of today's supply chains. Because modern-day supply chains are designed to function at a certain rhythm, any disruption to the supply chain can be financially and operationally devastating to a business. Supply chain disruptions can lead to a significant amount of time, money, and energy – all of which most companies have very little to spare.
What makes the supply chain vulnerable?
In order to uncover vulnerabilities within your supply chain, you need to have an understanding of what causes vulnerability in the first place. For the case of this article, we will define supply chain vulnerabilities as any interruption in the supply of vital parts or commodities that directly impacts production and the overall business operation. Causes of supply chain vulnerabilities include:
Outsourcing to vulnerable locations
Limited redundancy
Failure to identify all potential sources for disruption in the supply chain
Supplier vulnerabilities
Economic changes
Accumulations of products and/or suppliers
How can I discover these vulnerabilities and protect my business?
Uncovering these vulnerabilities within your supply chain is not difficult; you just need the right tools. Warehouse management systems (WMS) are designed to optimize your business processes by simplifying complex distribution networks so you can discover vulnerabilities hidden within your supply chain. When paired with automation technology such as barcoding solutions, warehouse management systems can streamline the supply chain and reduce the amount of time it takes to move products from the warehouse to the customer's door.
With warehouse management technology, you can manage virtually every part of the supply chain and identify vulnerabilities in an instant. From supplier relationships to inventory management and everything in between, a warehouse management system is the only tool you need to prevent disruptions from putting a damper in your supply chain.