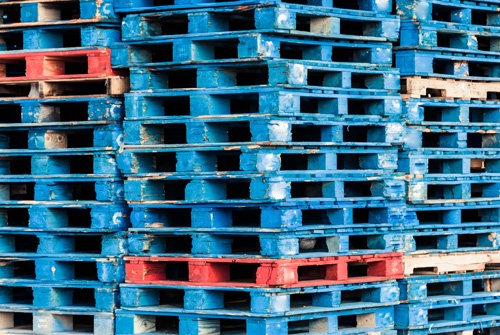 The manufacturing industry faces many challenges, but one in particular is the need for accurate, timely and actionable data. Today, data fuels decision-making in every part of an organization, including the supply chain and manufacturing. Without accurate and timely data, you run the risk of making poor decisions or missing key opportunities.
The Cost of Accurate Data: Investment versus ROI
Clean or accurate data requires accurate inputs and a system that can efficiently use these inputs to generate useful, actionable insights. Such a system should be:
Adaptable to your unique needs;
Flexible to accommodate business expansion;
Understandable so that key managers can use it with minimal training.
That's a tall order for any software, but added onto these demands is also the need for any software investment to show a clear return on investment. Indeed, if your software isn't producing data that you can use to improve your business, it is not providing you with a good return on investment.
Data Challenges for Manufacturing
Manufacturing industry software has to handle more inputs than other industries. Not only must it run payroll, accounting and other business-related software, but it also has to handle inventory, returns, materials requirement planning, production planning and much more.
It can be costly to purchase multiple software packages and pay someone to integrate them with special coding. Instead, look for manufacturing software that can handle all of your needs from the start.
To learn more about software that works for manufacturing, we invite you to contact us at 1-866-260-5302 to speak with our manufacturing specialist.