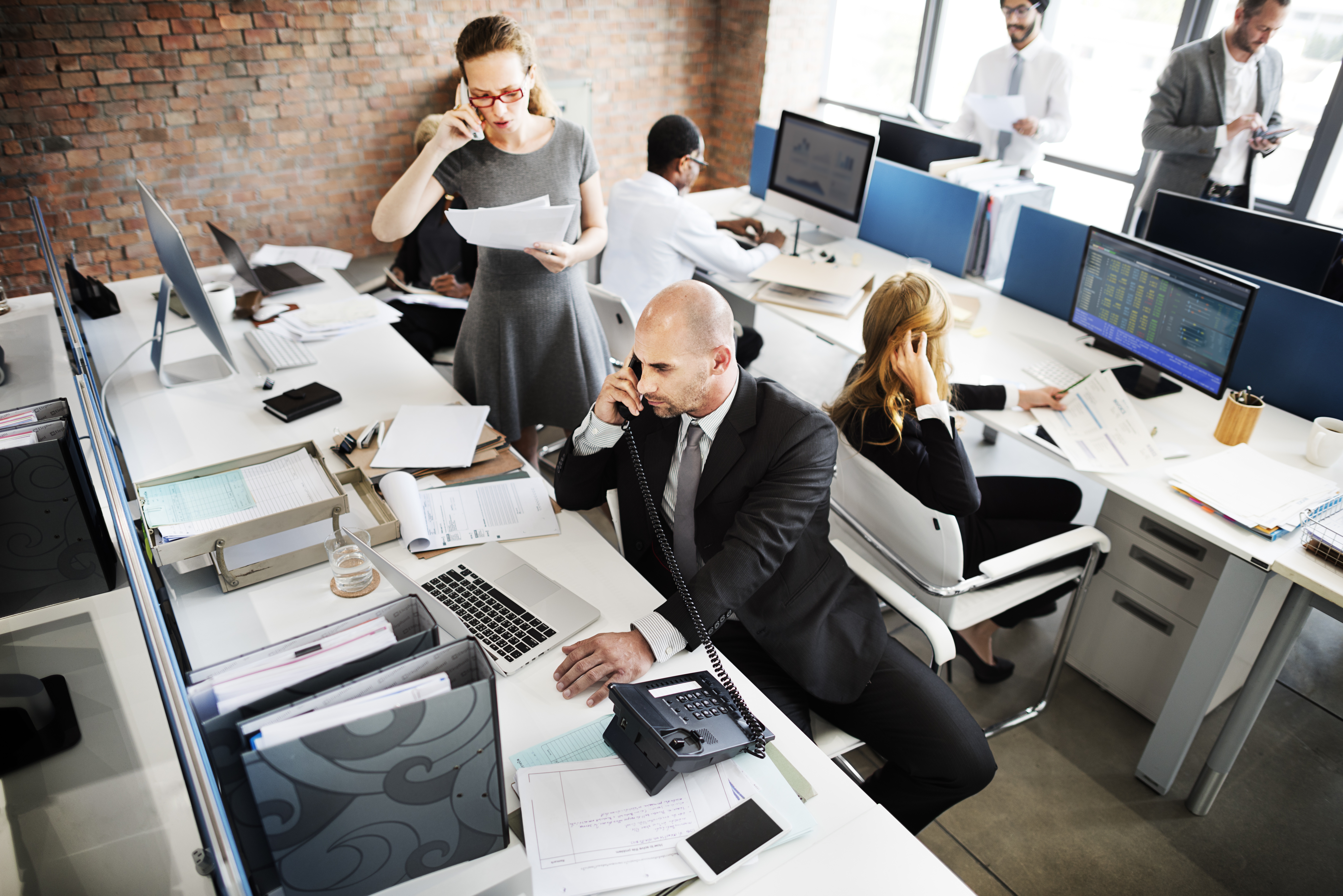 Is your sales team struggling to make connections with new customers? Do they seem to be dropping the ball more times than not when it comes to winning (and keeping) customers? If you answered yes to both of these questions, refrain from placing the blame entirely on your sales team. In today's highly competitive market, the task of attracting and winning new customers can be difficult.
Today's customers are much more likely to move from company to company than to stay loyal for 20 years. While this may seem disconcerting, it is actually good news as it provides you with more opportunity to gain new customers. The challenge, however, is keeping customers loyal to your company and brand after you have won them.
The key to customer retention surprisingly lies in the way you attract new customers. If you fail to meet customer's expectations at the on-set, expect to see them part ways early on in your relationship. If, however, you take the time to follow up with customers and are available to meet their needs, you have a chance at gaining new customers that may stick around for years to come.
CRM is the Key to Winning (and Keeping) New Customers
Customer relationship management (CRM) solutions are not just helpful sales tools; they are vital in the care and keeping of your customers. If you know how to use CRM correctly, you can find more business opportunities and increase your customer retention levels in one fell swoop. Take a look at how CRM can help your sales teams win new sales opportunities for your company (even from your current operations and existing customers):
CRM nurtures relationships.

We know, your sales team is busy trying to win new sales and attract new customers. It can be easy to forget to make that follow-up call or schedule a service visit. However, if you want to maintain positive customer relationships, your follow-through has to be impeccable. Your sales team can use CRM software to set important reminders and store vital customer information so they never drop the ball again. Many of today's solutions can even be accessed via a smartphone and tablet, giving your sales teams unequivocal access to all the information they need to manage both new and existing relationships well.
CRM provides much-needed analysis.

Sales departments are not known for their analytical capabilities, so having a tool designed to analyze buying trends and customer data is crucial. CRM provides your business with concise information that reveals buying trends and data on customer behavior, giving you a leg up over the competition.
CRM helps you deliver better value to your customers.

CRM stores and keeps all record of activity with your customers (from initial cold calls to sales orders) so you can stay on top of crucial details and timelines.
If you are looking to attract new customers this year, CRM is a must. It will help you quickly determine where to spend your sales and marketing time, maintain existing relationships, and impress new customers – all while helping you keep track of the information that matters most. If you could use some improvement in your customer attraction strategies,
contact us today
t
o learn more about how CRM can help you retain customers!