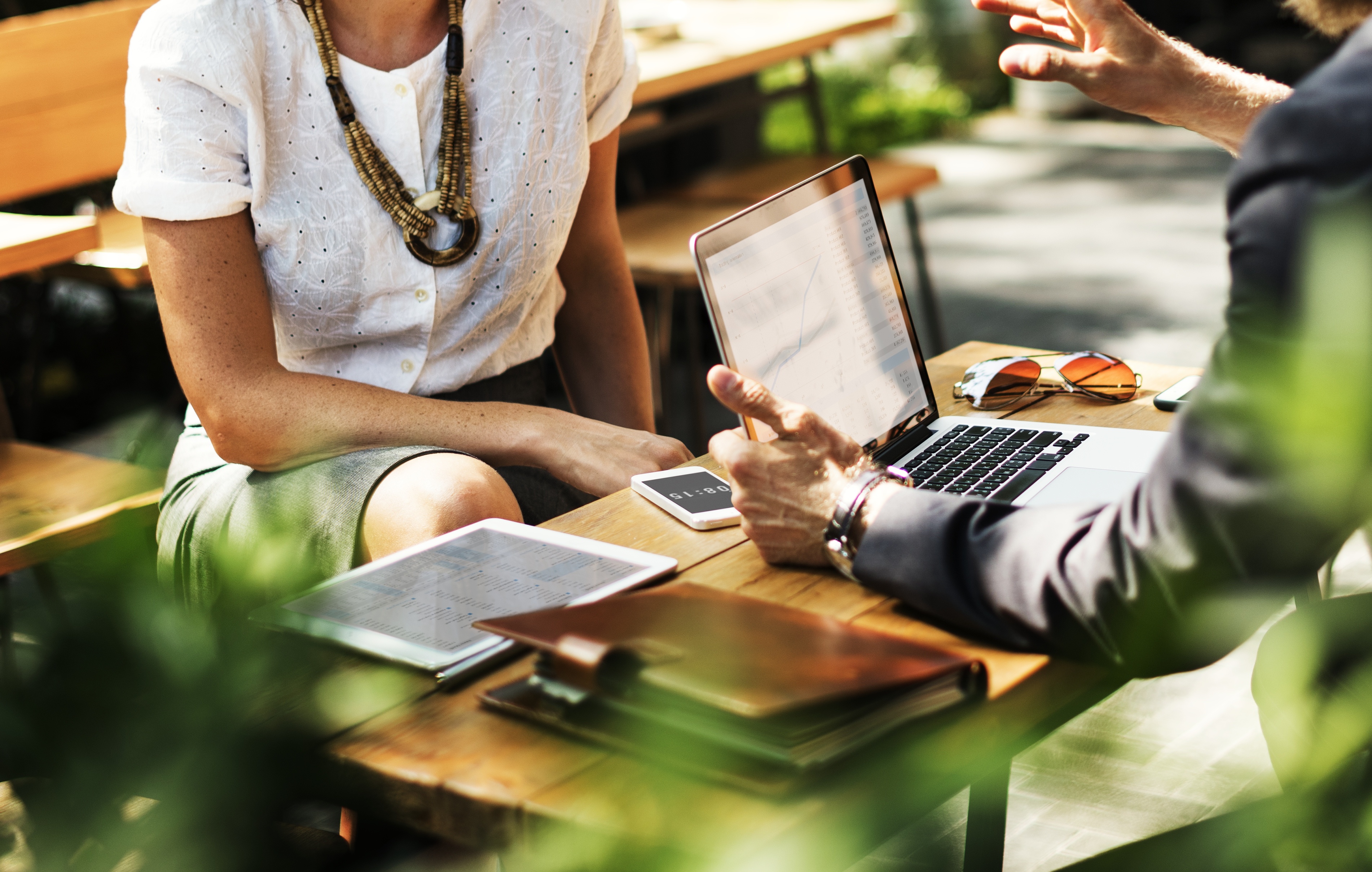 Customer service is, without a doubt, important to businesses of any size.
Whether you are a small business just starting out or a multi-national company who has been around for years, how you treat your customers and their impression of your company matters a great deal.
Study after study has shown that the quality of service you provide your customers has a direct impact on customer loyalty and longevity. If you fail to meet your customers' expectations in terms of service, do not expect them to stick around long enough to give you a second chance.
The customer service department is often inundated with calls and requests from customers seeking help or information about their orders. With limited staffs and even more limited information, today's customer service representatives can hardly keep up with customer demands and expectations. Because the people in your customer service department are not generally the people who sold the original product to the customer, your customer service reps need more information than simply a customer's name and the product about which they are calling. In order to serve your customers well, they need a full history on the customer's interaction with your company. Accessing that data, however, can be difficult, especially for the people in your customer service department.
CRM is Expanding outside the Realm of Sales
Traditionally,
customer relationship management (CRM)
software was used to help the sales department keep track of customer information. What originally started out as a virtual Rolodex has now transformed into a solution capable of providing full customer histories and interactions with the click of a button. These capabilities have been invaluable to the sales department, aiding many companies in closing more sales than ever before. However, many companies have failed to translate the value of CRM into their customer service departments, leaving one of the most important faces of the company unarmed and unimpressive.
The companies with the greatest customer service ratings are leveraging CRM technology to better assist their customers. By providing customer service representatives with full CRM access, companies are expanding the skills of their customer service departments while delivering the service customers have come to expect. This, in turn, will increase customer loyalty and expand customer longevity well into the
CRM software
will provide your customer service department with the following:
Interactive dashboards

so customer service teams can manage queries and support cases from one screen
Case management

so you can quickly and easily capture, manage and resolve customer issues
Team management

so you can better manage your customer service team and provide each member with the support they need to resolve customer issues efficiently
A knowledgebase

of common issues and solutions to save your representatives and your customers time
Reports

to help customer service managers view important customer service metrics, such as case resolution times, call volume, follow-up reports, etc.