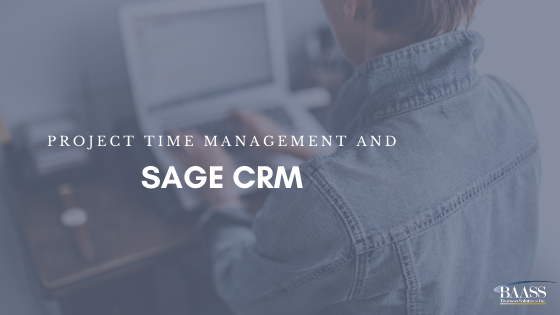 Time management. A phrase we hear over and over in our work life as well as our personal life. If you're a project manager, time management becomes critical to the success of a project.
In project management, there are 5 Process Groups – 1) initiating; 2) planning; 3) executing; 4) monitoring and controlling; and 5) closing. The Knowledge Area known as "Project Time Management" is included extensively in Planning (#2) and again in Monitoring/Controlling (#4).
Within the Planning group (#2), the Project Time Management component consists of 6 project management processes:
Plan Schedule Management

Define Activities

Sequence Activities

Estimate Activity Resources

Estimate Activity Durations

Develop Schedule
Creating the schedule and sticking to it requires the Project Manager to be constantly on top of it. How do you easily do this? Well, you can do it manually on paper, keep it all in your head, create multiple spreadsheets or use software to help you! There are a variety of specific Project Management software options available. However, whether you are using the Sage suite of products or another Accounting software package, there is one that can assist you. Sage CRM.
Your project doesn't need to be large, such as the building of a new 70-storey building in downtown Vancouver. There are smaller projects that still need to be monitored and progressed, such as upgrading your company's computer hardware; implementing a new sales process; etc. Sage CRM can help manage these projects.
Sage CRM is an easy to use, scalable and affordable customer relationship management solution that helps your business acquire, retain, and satisfy customers. Not only that but it includes a scheduling component and is completely customizable. In fact, Project overlays have been previously developed with Project Management tools build directly into the product. However, even without custom overlays, the calendar combined with built-in workflow functionality and customized fields and screens can be setup to help you progress your projects from the Initiating phase to the Closing phase.
Depending on your needs, Sage CRM has the ability to assist you with your project's time management and help you progress to ensure all stakeholders in a project stay on track, are informed and your projects are successful, on time and expectations met.
Read More: